Mission
Our mission at TicketCRM is to deliver exceptional event experiences by providing an easy, secure, and user-friendly platform for event organizers and attendees. We aim to streamline the process of ticket purchasing and management, integrating state-of-the-art CRM functionalities to ensure successful events and high customer satisfaction.
---
Tools & Technologies

Resources 5+ members
Our Roles
Distribute your tickets across all ticket sales channels
Manage and optimize ticket sales across multiple distribution channels with a single system: your online ticket store, call center, distributors, and ticket outlets. Control the distribution of tickets between channels and synchronize efforts to speed up last-minute ticket sales.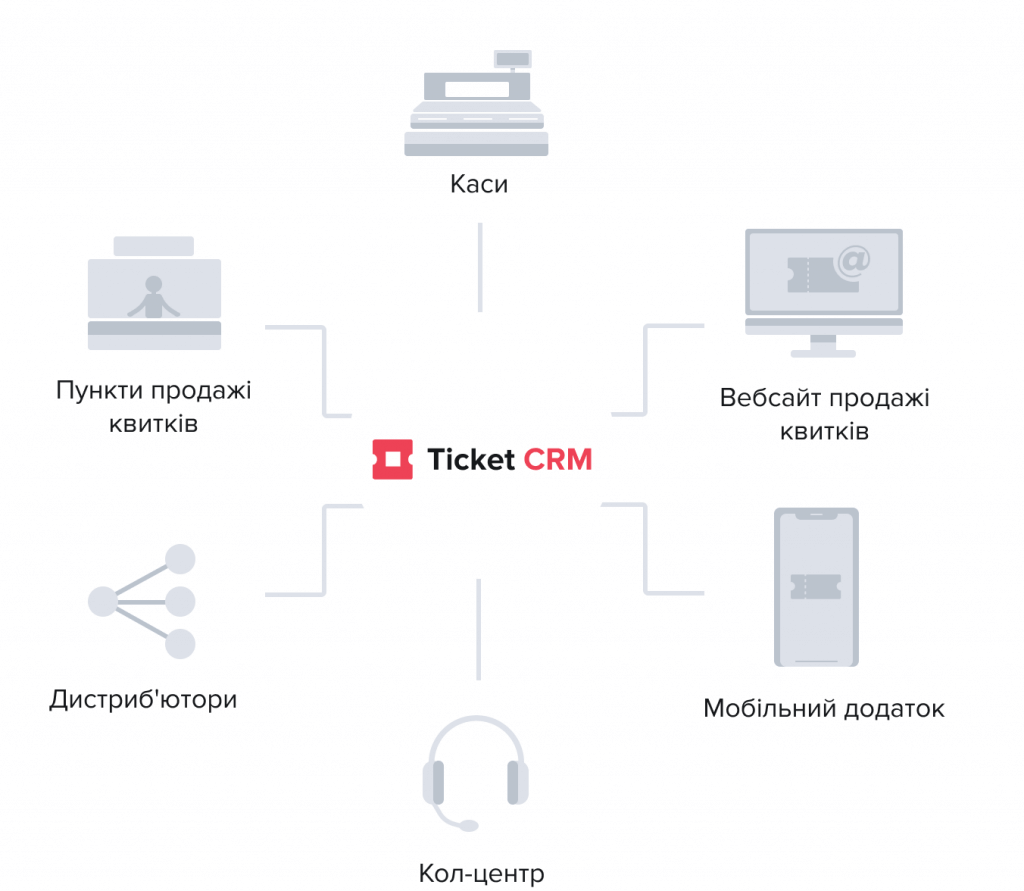 Next-gen seat visualizations
With our 3D venue visualization, your audience can compare locations or seat categories even before choosing the event they want to attend. Integrate your seating chart in a few clicks and launch ticket sales for your event!