Bringing Commercial Projects to Life
with Advanced IoT Solutions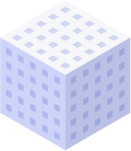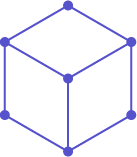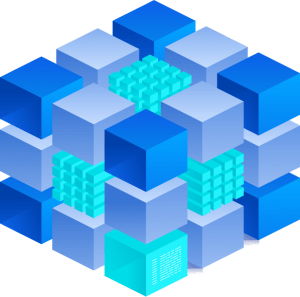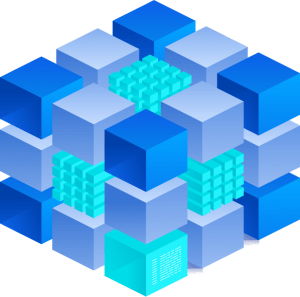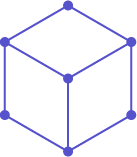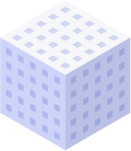 Complete IoT Development Solutions
Our experienced engineers specialize in IoT development and are prepared for any task. Whether it's smart homes, vehicles, wearables, or other industries, we deliver exceptional IoT solutions. By combining best practices and cutting-edge technologies, we create outstanding platforms and efficient back-end systems. With confidence and passion, we turn computing device connectivity and home automation into reality. Let us bring your project to life.
Next-Gen Multi-Purpose Systems
At ByteGeek, we specialize in developing cutting-edge IoT solutions that transform daily operations and work processes. With our expertise in data collection, management, and analytics, we create multifunctional IoT systems that are ready for mass market distribution. From initial ideation to comprehensive platform recommendations, seamless device integration, networking, and app development, we offer end-to-end IoT services tailored to your needs. Our solutions bring maximum convenience and efficiency to your workflows, empowering you to stay ahead in the digital age. Partner with us today and experience tomorrow's technology today.