As a research and development company, our passion lies in delivering
strong and robust software solutions to our clients.
Our aim is to digitally transform our clients' businesses by creating and implementing a comprehensive IT strategy.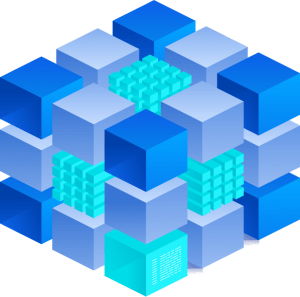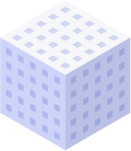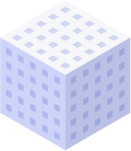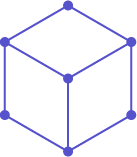 At ByteGeek, we specialize in conducting independent IT audits to provide companies with the necessary assurances to stakeholders regarding the effectiveness of their measures in mitigating IT risks. Whether it's during the early stages of concept development or the market introduction of an IT solution, our expertise extends to auditing various technological implementations, ranging from basic smart contracts to complex global remittance projects.
ByteGeek's IT Audit services aid organizations in gaining a deeper understanding of the key risks associated with their technology usage and facilitate the development of internal controls and systems to mitigate these risks. Our IT Audit service goes beyond risk management, assisting clients in achieving their IT goals and objectives through a comprehensive examination and evaluation of their IT infrastructure, policies, and operations.
Defining audit scope and objective
Evidence collection and evaluation
Documentation of results and implementation support
Our objective is to empower enterprises to embrace the high-tech world. We facilitate the transition from outdated IT architectures to cloud-based infrastructures, enabling the implementation and support of cutting-edge technologies that elevate businesses to new heights.