At ByteGeek, our expertise lies in delivering fintech solutions
that not only add value to users but also foster sustainable growth.
As the financial sector experiences disruptive innovation from startups, established companies must adopt the latest technologies for a competitive edge.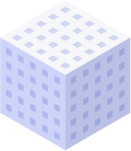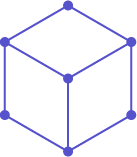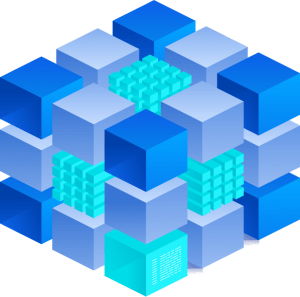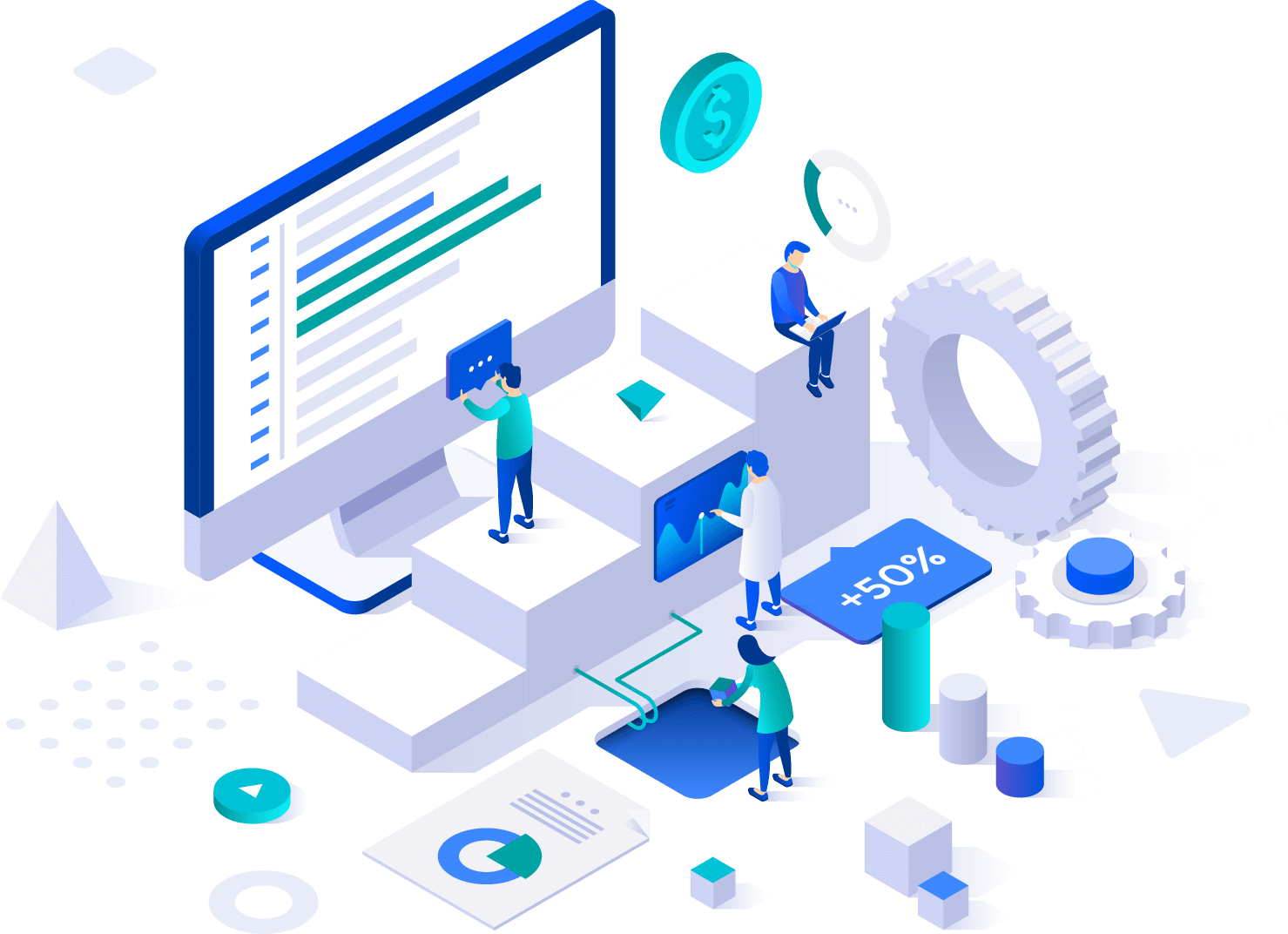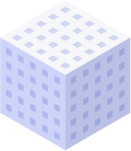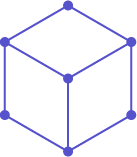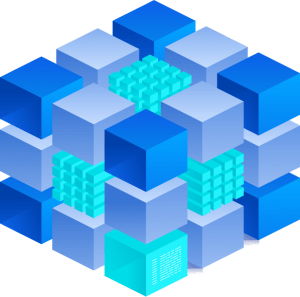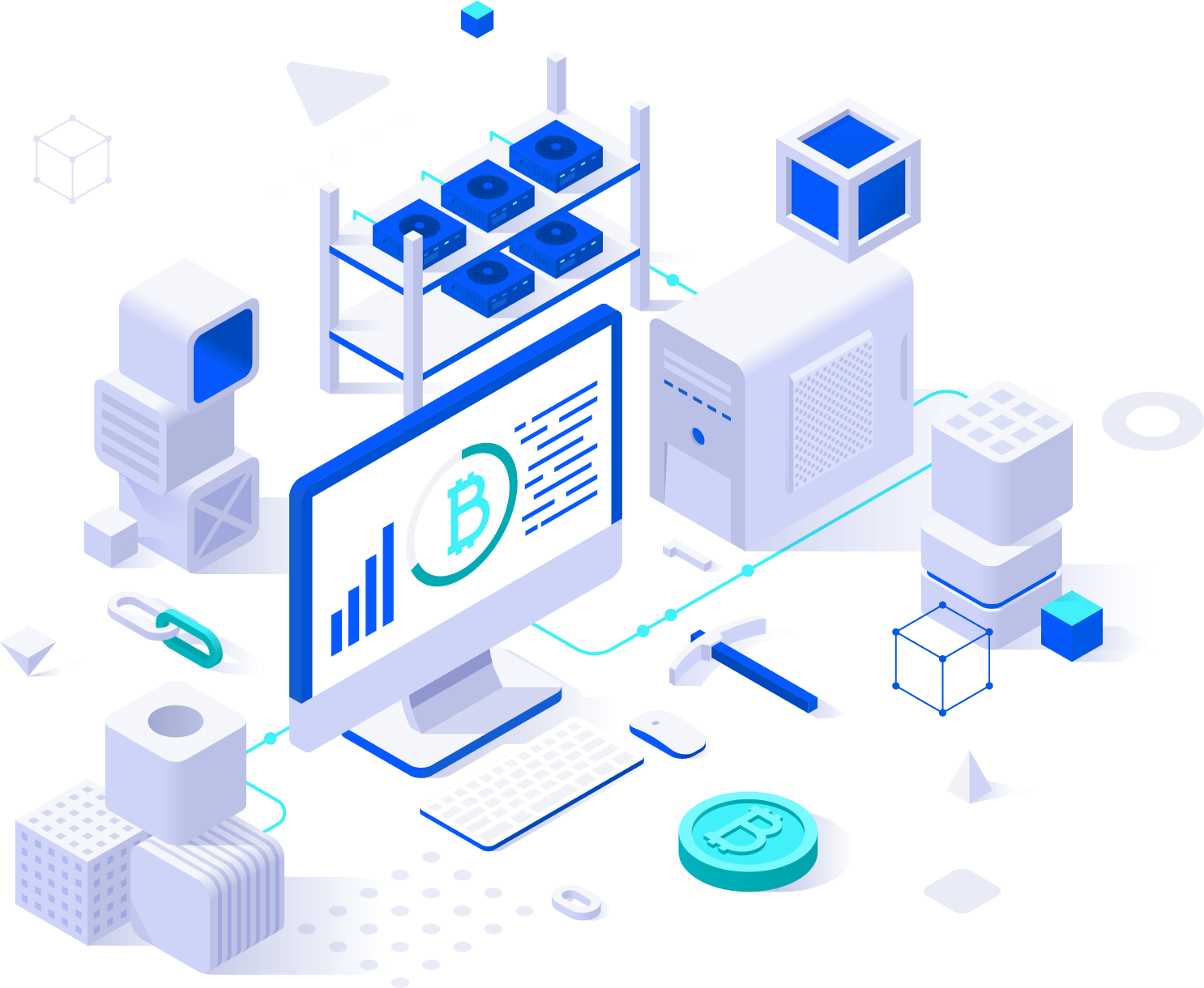 At ByteGeek, we specialize in creating customized payment processing solutions that cater to our clients' specific needs. With our expertise, we empower all stakeholders in the payment ecosystem, from merchants to payment gateways. We also collaborate with established enterprises to modernize their payment processing units, leveraging innovative technologies. Trust us to deliver streamlined and top-notch solutions for your payment processes.
With expertise in secure and reliable digital payment solutions, we optimize routine financial transactions for businesses. Our track record showcases successful implementations that enable seamless fund exchange, mobile payments, and wallet transfers. We are dedicated to exceeding client expectations by delivering high-quality, tailored solutions. Let us streamline your payment processes and elevate your business to new heights with our proven expertise.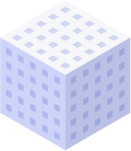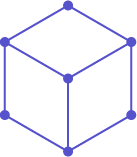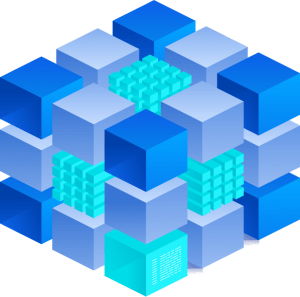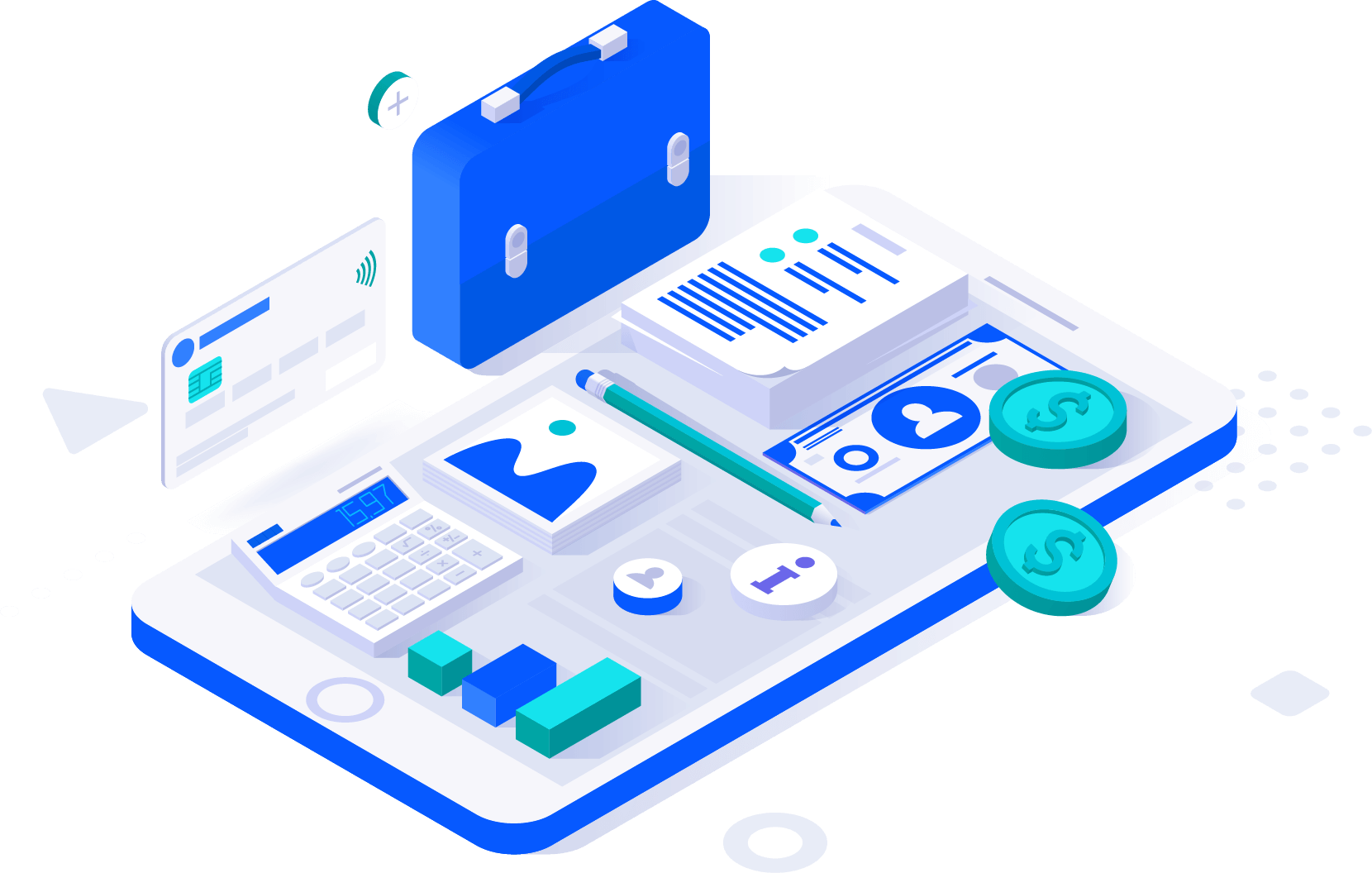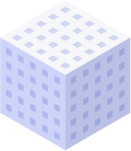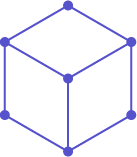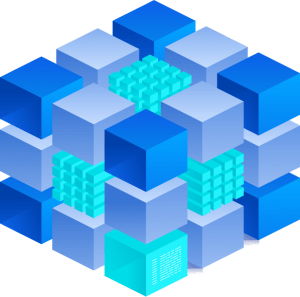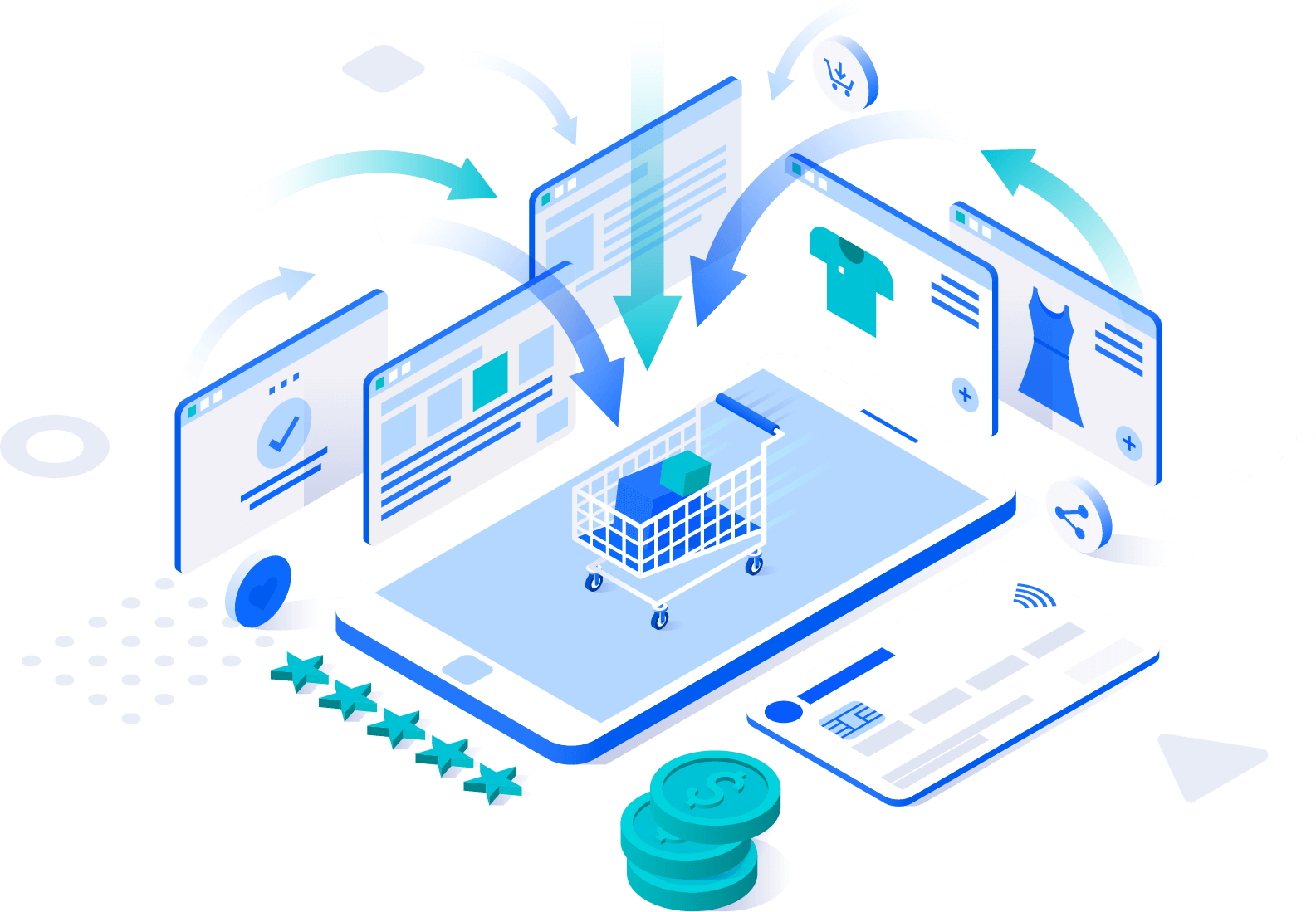 With deep expertise in both traditional finance and advanced blockchain technologies, ByteGeek is capable of developing groundbreaking solutions for seamless cross-border payments. Our focus on speed and efficiency ensures settlements can be completed within minutes, revolutionizing the payment landscape. Trust us to deliver game-changing solutions that enhance your cross-border payment processes and drive business growth.