ByteGeek is a forward-thinking R&D company with unparalleled AI expertise,
providing exceptional consulting and development services.
Drawing on our extensive experience in developing AI-powered solutions for diverse industries such as Marketing, Logistics, Retail, and Finance, we offer our clients a meticulously crafted roadmap that paves the way for an efficient and tailored journey, optimized for their specific requirements.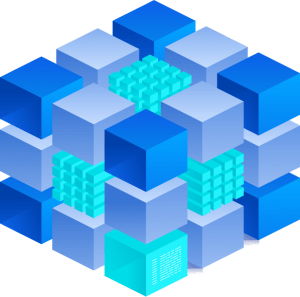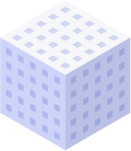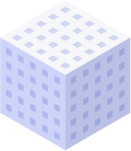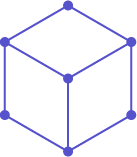 Recognizing the abundance of AI solutions in the market, we firmly believe that Consulting Services play a pivotal role in achieving success, whether it involves integrating ChatGPT or identifying the most hardware-efficient approach for processing Big Data at scale.
ByteGeek's AI consulting services are the ideal solution for businesses at any stage of implementation. With confidence, we evaluate the feasibility and potential impact of integrating AI-driven technologies and deliver a tailored implementation strategy for your company. Rest assured, our comprehensive AI consulting services will equip your business with the competitive edge it needs to thrive.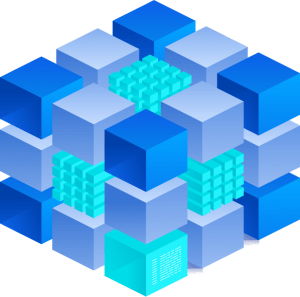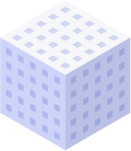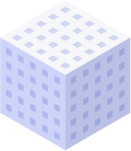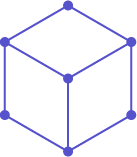 We were thoroughly impressed by the meticulous and detailed approach of the ByteGeek team in analyzing our business ideas. Their fusion of market expertise and proprietary technologies was instrumental in creating a standout social listening tool. The final product exceeded our expectations, offering unparalleled customization and synthetic data generation capabilities. With confidence, we believe that our social listening tool will not only meet but exceed the ever-evolving demands of the MarTech industry. We extend our heartfelt gratitude to ByteGeek for their exceptional work.
With our team's expertise and experience, we are dedicated to delivering a customized technical solution that precisely aligns with your unique business requirements. Our approach is personalized, leveraging the skills of our talented analytics department and experienced R&D team. Our aim is not just to meet but to exceed your expectations, providing superior results that distinguish your product from competitors. You can trust in our capabilities as we guide your business towards the next level. Allow us to demonstrate what we are capable of achieving.
Nearly 70% of IoT and implicitly IIoT initiatives fail at the Proof of Concept (PoC) stage, according to a recent study by Cisco.
Your needs are our priority as we strive to find the perfect AI solution for your product. Our team of expert engineers will carefully validate our findings and deliver an MVP that goes beyond your expectations. Sit back and relax as we work our magic to bring your vision to life.
Picking the optimal tech stack
With the addition of AI-driven Anti-Money Laundering (AML) technology to our fraud prevention measures, we have achieved remarkable results. False positives have decreased by 80%, ensuring accurate fraud detection while minimizing the risk of blocking legitimate transactions. If you require assistance or have any inquiries, please don't hesitate to contact us. We are here to help.
Thanks to the expertise of ByteGeek, our loading management process has undergone a complete automation transformation. As a result, we have achieved a remarkable 15% increase in efficiency, while ensuring that our clients continue to receive high-quality services. We are grateful to ByteGeek for their contribution to our success.
At our core, we strive to assist established businesses in progressing towards sustainable growth. Our primary emphasis lies in addressing crucial aspects including data and user management, system optimization, and resilience. By doing so, we ensure that your product is well-equipped to handle increased demand from a broader audience. Our goal is to support you in taking the necessary steps towards long-term success and expansion.
On scale launch and support
As Gartner reports, only 53% of AI projects go from prototypes to production.